Guild

Recruitment

Looking for a Heroic weekend raiding guild? Join the top Heroic-only guild on Proudmoore.

We're looking for:
1 Healer (Holy Priest or Resto Shaman especially welcome)
Exceptional Ranged DPS
We have a very strong core melee group, and need solid ranged DPS to form a strong core RDPS group.
See our About and Raiding pages for more information.
Apply Now
Raid

Schedule
Fridays, 6pm - 9pm PST
Saturdays, 9am - Noon PST
Guild

Progress - BfA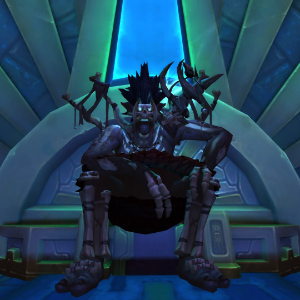 H Dazar'alor
Ra'wani Kanae
Jadefire Masters
Grong
Opulence
Conclave
King Rastakhan
High Tinker Mekkatorque
Stormwall Blockade
Jaina Proudmoore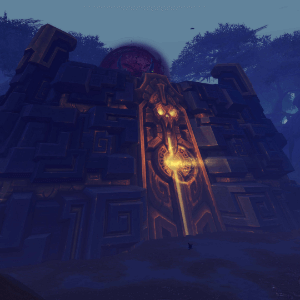 H Uldir
Taloc
MOTHER
Fetid Devourer
Vectis
Zek'voz
Zul Reborn
Mythrax
G'huun